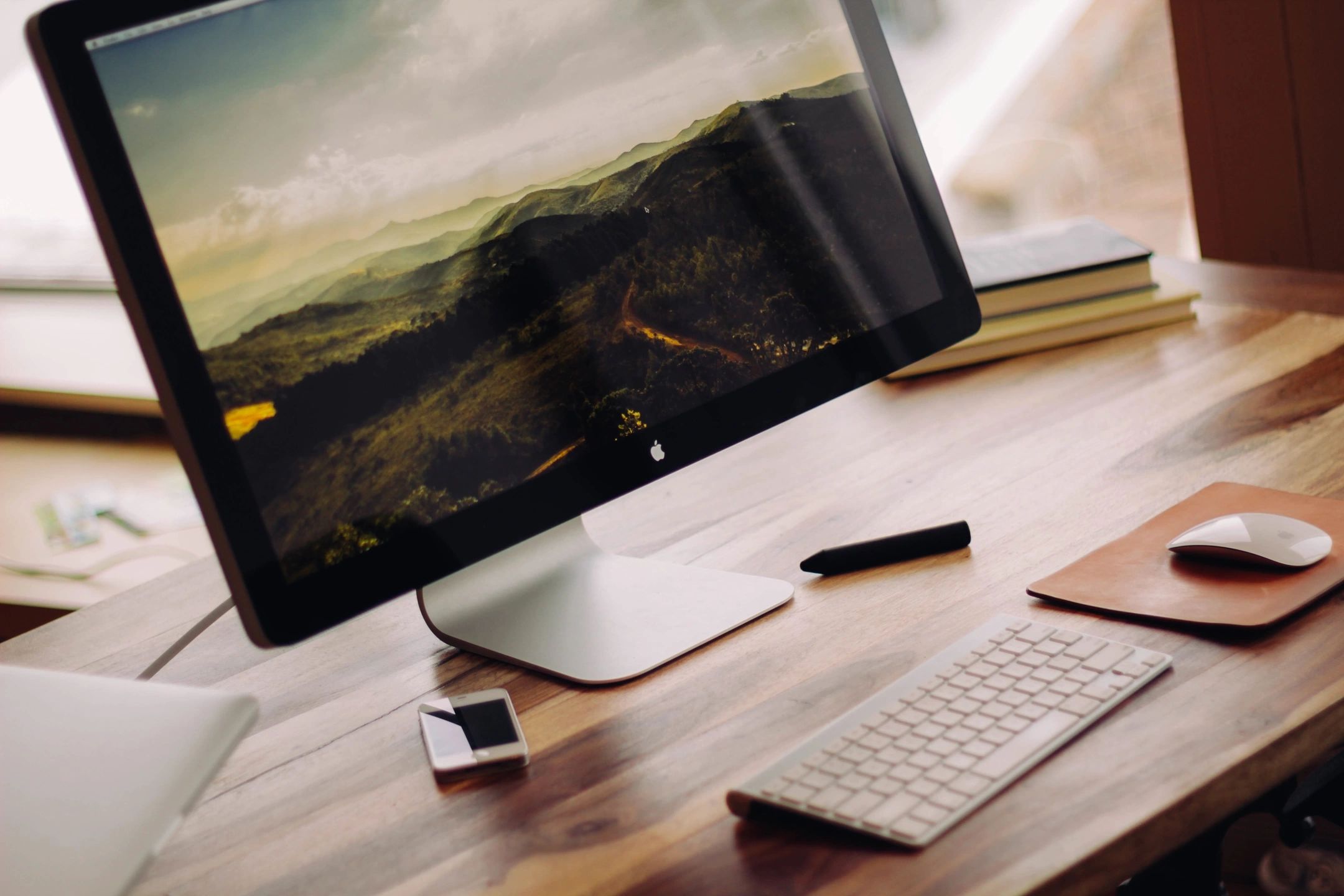 Our Goal
Business Management Experts is an administrative consulting company committed to helping small businesses develop strategies to provide consumer services in the most cost efficient and effective way.    Specializing in a variety of professional services, our staff will help you achieve your small business goals.
Meet the Team
Our well versed business experts have experience in healthcare, criminal justice, banking, and business administration. Their diverse backgrounds allow them to provide a wide range of necessary services to our clients.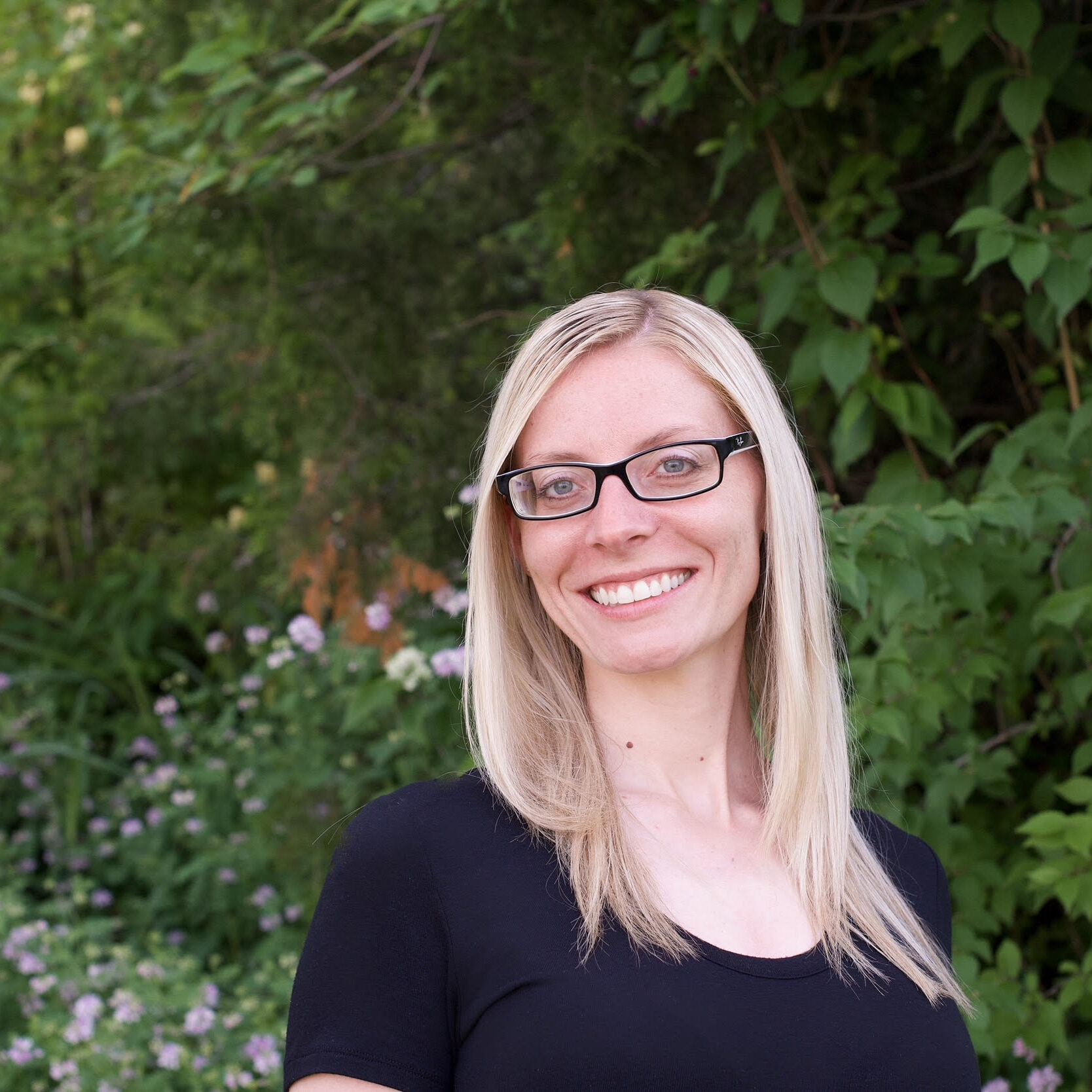 Brittany Strohm, MBA
Brittany focuses on accounting & systems set-up and developing policies and procedures to make daily business tasks more manageable.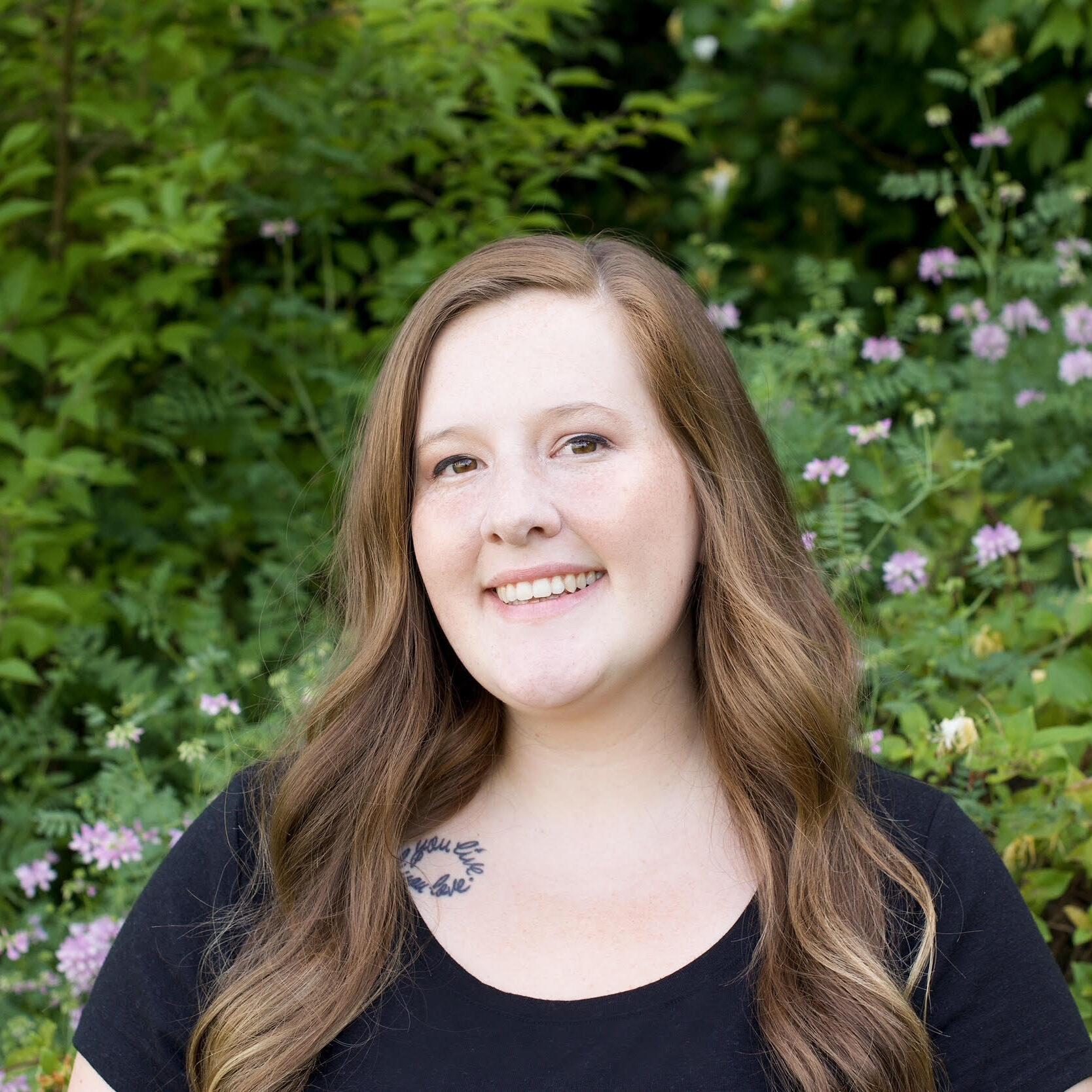 Allexus Roth
Allexus is the glue that holds everything together. She provides our clients with a variety of hands-on, personalized services and is attentive to all of their business needs.
Next Steps...
Contact us today for your free consultation.